Ok, so it's only June. But, are you working on your Christmas gifts? No time like the present! 
 HaHaHa!!! Sorry, I couldn't help myself 🙂
Anyway, if you have ten people on your list and you finish a gift every two weeks, you'll be done by Christmas with time to spare!!!
Check out this sweet dishcloth that you could finish in an evening.
Thank you to Yarnspirations (www.yarnspirations.com) for this great project!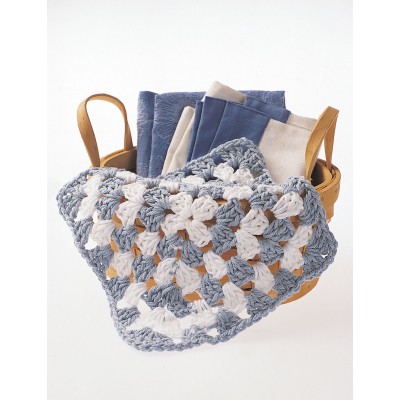 You may download a PDF of the pattern here:
Bernat_HandicrafterCotton004_cr_dishcloth.en_US